16.10.2018
Rybinsk hydroelectric power station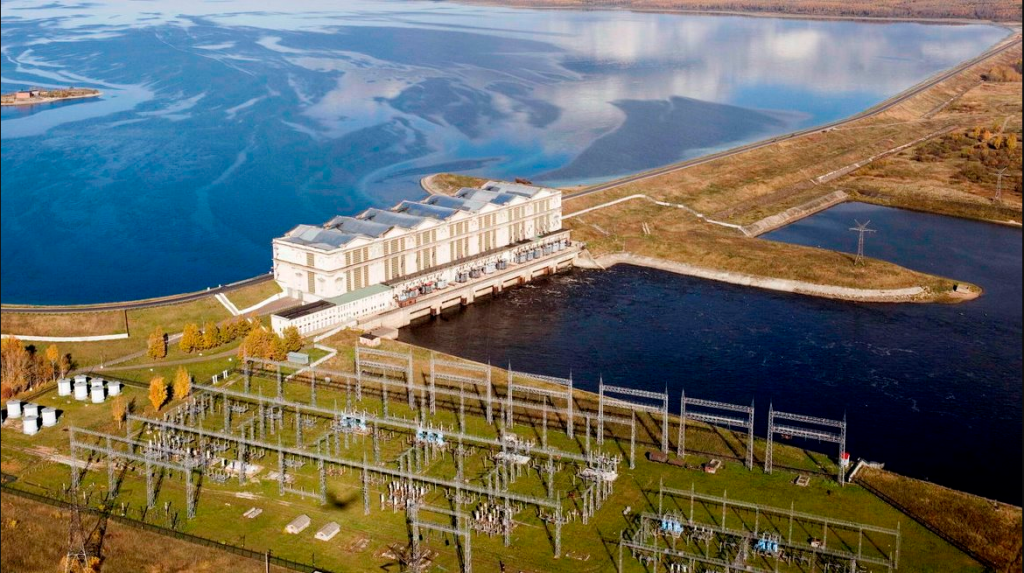 IC GOChS "BAZIS" for the Rybinsk NPP facility, power unit No. 1 completed

A full range of works, including design, construction and installation, commissioning and commissioning of the SMIS system for Hydroelectric units No. 1, No. 3, No. 5 at the facility of PJSC "RusHydro" - "Rybinskaya HPP"

Customer: PJSC Power Machines

Rybinsk hydroelectric power station - a hydroelectric power station on the Volga and Sheksna rivers in the Yaroslavl region, in the city of Rybinsk. It is included in the Volga-Kama cascade of hydroelectric power plants, being its third stage.

---