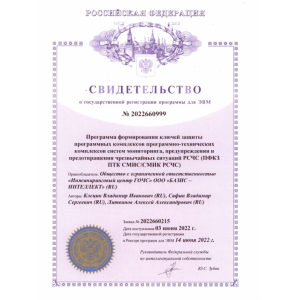 Certificate of state registration of the computer program: "The program for the generation of p...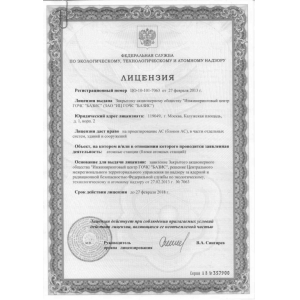 License of the Federal service for ecological, technological and nuclear supervision for designing s...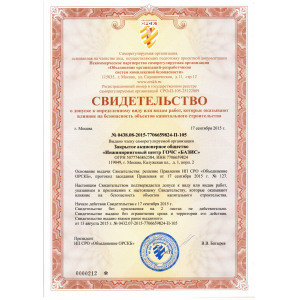 Certificate of admission to a particular kind or kinds of works which influence safety of objects of...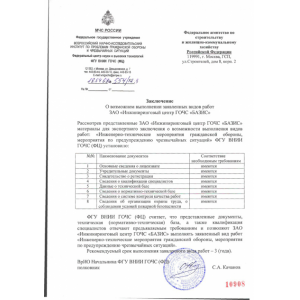 Conclusion FSI Institute of Civil Defense (FC) on the possibility of the declared types of works of...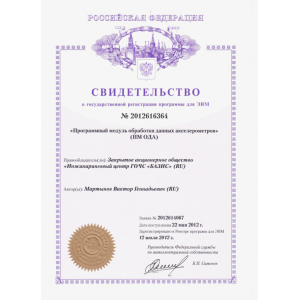 Certificate of state registration of the computer PM ODE number 2012616364