29.05.2023
Primorsky Oceanarium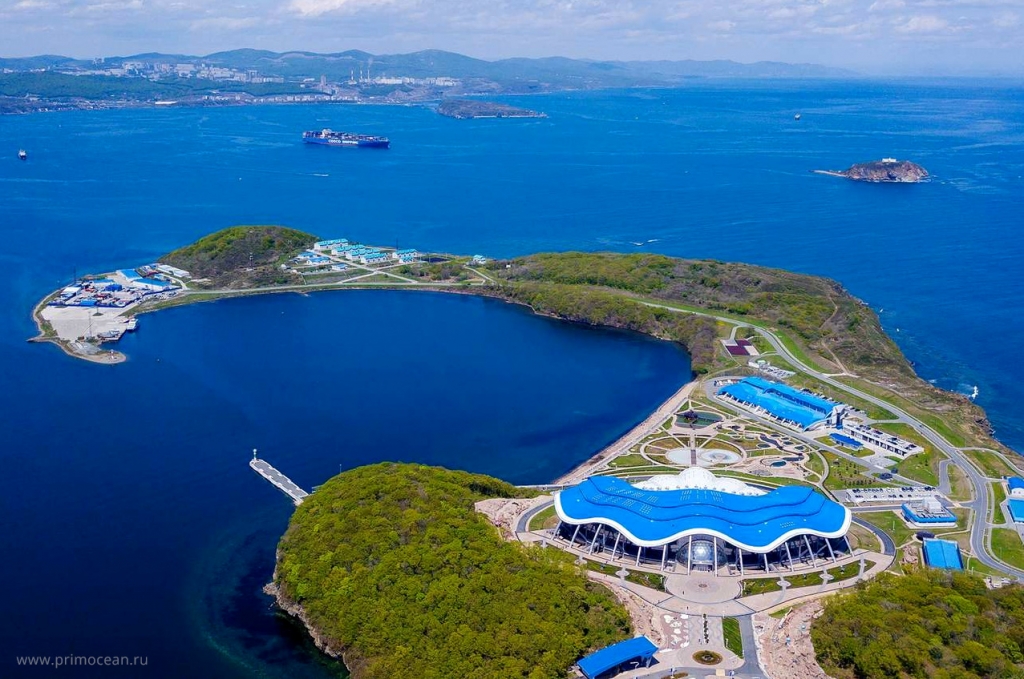 On September 23, 2022, the BAZIS company commissioned the SMIS, SMIK, SMS systems of the Primorsky Oceanarium, a branch of the NSCMB FEB RAS, with the connection of the SMIS system to the PTK EDDS of Vladivostok
Primorsky Oceanarium (a scientific and educational complex, a branch of the National Scientific Center for Marine Biology of the Far Eastern Branch of the Russian Academy of Sciences) is an oceanarium in the city of Vladivostok. Located on Russky Island (Zhitkov Peninsula). Opened September 6, 2016.
"Primorsky Oceanarium" is a technically complex engineering facility with an area of 37,000 sq.m., which, in accordance with the mandatory requirements of GOST R 22.1.12-2005, was equipped with a system for monitoring and as a part of subsystems BSC, SMIK, SUKS.
Real-time SMIS of the aquarium provides:
– prevention of emergencies and the safety of visitors, staff, animals;
– monitoring of safety and performance of engineering systems, building structures;
- communication in crisis situations.
"Primorsky Oceanarium" is one of the largest oceanariums in the world. A total of 135 aquariums have been installed in nine permanent exhibitions. Among the inhabitants of the Primorsky Oceanarium are representatives of all the oceans and climatic zones of the Earth. The aquarium has five research and two production laboratories, as well as two educational laboratories for classes with schoolchildren.
---