15.07.2019
Multifunctional complex "Mosfilmovskaya" with underground parking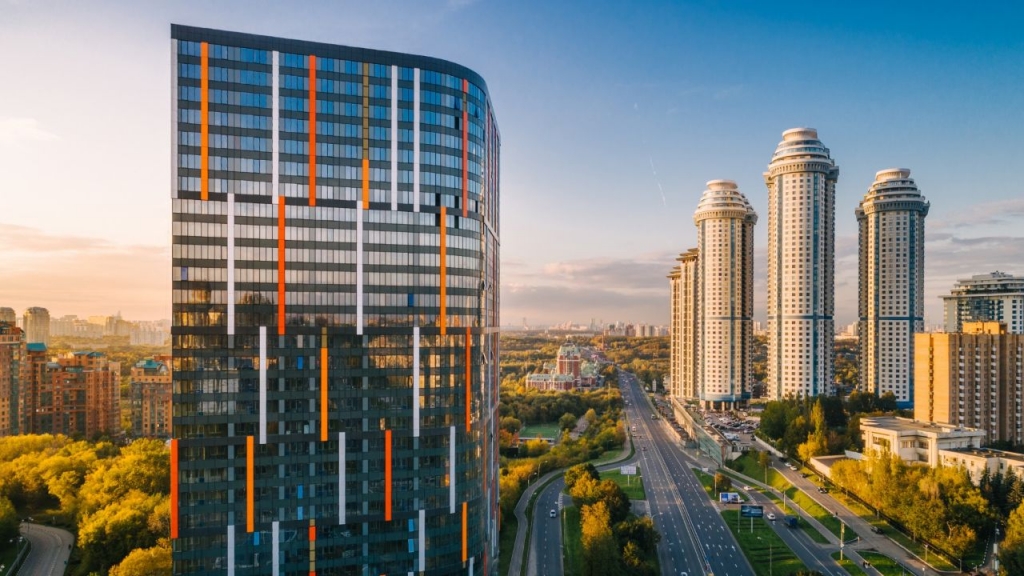 IC GOChS "BAZIS" performed the following works for the object "Multifunctional complex with underground parking":
• adjustment of the Working Documentation for SMIS and SMIK;

• complete delivery of products and materials to the Facility with loading and unloading operations and to the place of Work;

• general construction and commissioning works of SMIS and SMIK, as well as obtaining the necessary approvals and permits, handing over the work performed to the Customer, as well as to interested supervisory / or operating organizations;

Customer: Limited Liability Company "PAT-Engineering"
MFC "Mosfilmovskaya" - a finished new building in the Ramenki area, at the intersection of Minsk and Mosfilmovskaya streets. Commissioned in 2018. A total of 400 apartments are located in the 29-storey building. An underground parking is equipped for motorists. The upper floors offer panoramic views of the city.

---