25/02/2015
VTB Arena Park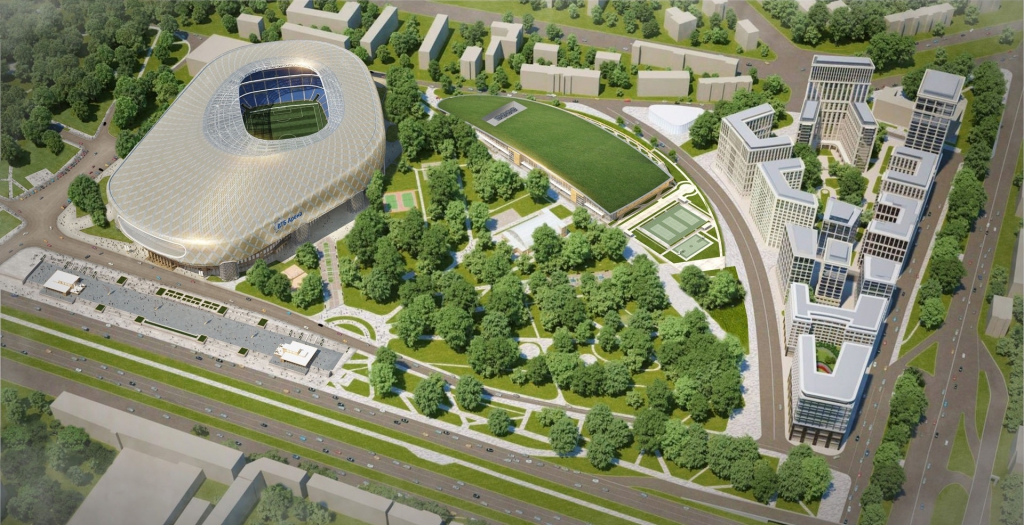 Engineering Center «BASIS» performed the following works on SMES of the facility «VTB Arena Park»:

in the sport zone:
- SMES Project Documents,
по коммерческой зоне:
- SMES Project Documents,
- SMES Working Documents,
- Delivery of equipment,
- Construction and erection works
---
Customers: OLSC "Intertechproject", АО "Asteros".
---
«VTB Arena Park» is a project of complex reconstruction and adjusting for modern use of the Central Stadium «Dinamo» and adjoining territory that combined modern approach to sport and entertainment industry, unique location within green historic zone in the very center of Moscow,harmonic combination of modernity and dynamics and keeping best sport and historic traditions.

In this project sport, entertainment, commercial and living facilities are well-combined.
---