17/12/2014
Construction of a Power-Generating Unit PGU of 220 tons, at Thermal Power Plant-12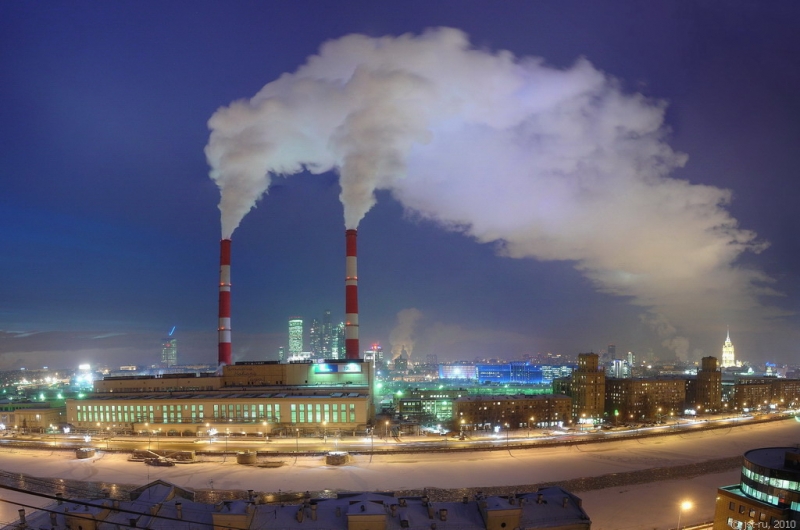 Engineering Center GOCHS "BASIS" carried out the following works on SMES* of the facility "Power-Generating Unit PGU of 220 tons, at Thermal Power Plant-12":
- SMES engineering design and working documents development;
- supply of equipment and materials,
- construction and installation,
- commissioning works.
---
Customer: АО "ТEC Mosenergo".
---
PGU-220T provides a combined production of electricity and heat for the consumers of the Moscow region.
*SMES is Structured System of Control and Monitoring Engineering Systems of Buildings and Facilities

---