10.09.2021
Universal sports complex in Khanty-Mansiysk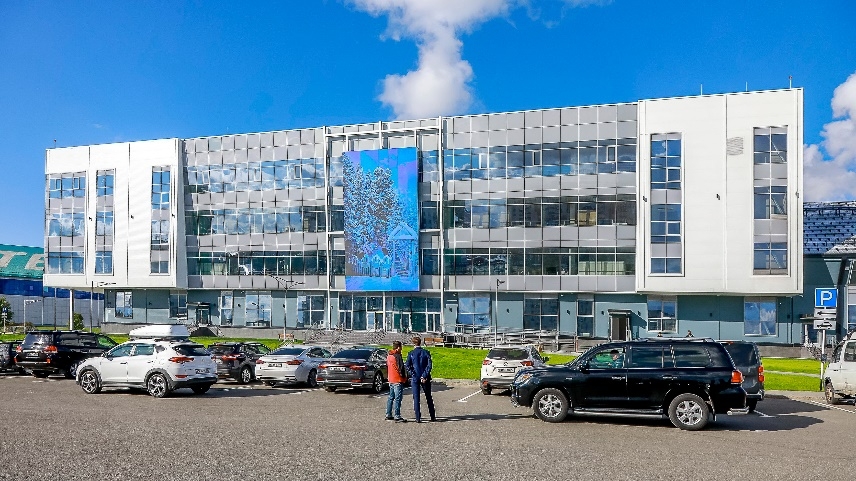 ITC GOChS "BAZIS" for the USC facility in Khanty-Mansiysk completed

A full range of works, including design, construction and installation, commissioning and commissioning of the SMIS, SMIK, SUKS systems at the "Universal sports complex in Khanty-Mansiysk"

Customer: PJSC Rostelecom

The universal sports complex has a total area of almost 13 thousand square meters. It is designed for volleyball, basketball, mini-football. Its carrying capacity exceeds 240 people per hour, according to the Department of Public and External Relations of Ugra.

---