17/11/2014
Reconstruction of Non-residential Building, Moscow, Sofia Embankment, 30, building 2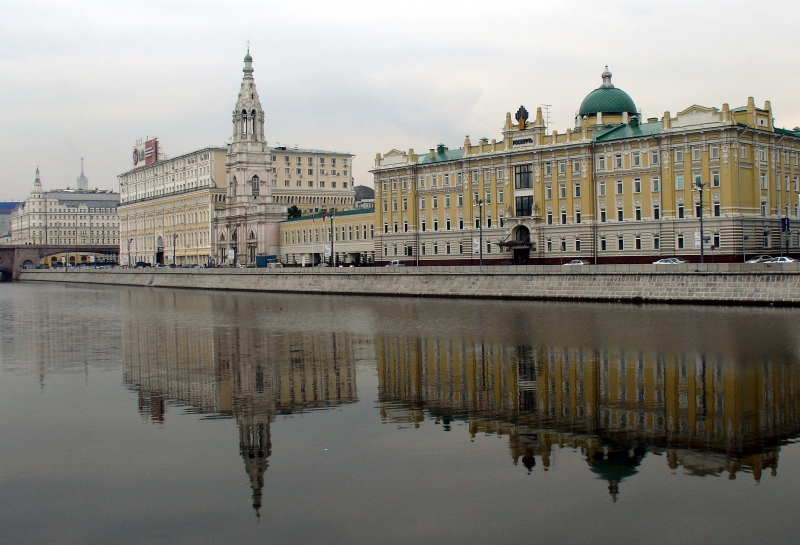 Reconstruction of Non-residential building. Adaptation of the building for a Hotel-Apartment within the program of special activities aimed at preservation and regeneration of historical construction environment of cultural heritage at the address: Moscow, Central District Yakimanka district, Sofia Embankment, 30, Building 2.

---
Characteristics of the facility to-be-equipped with SMES*:

Lot size: 3340 m2
Built-up area: 1680 m2
Upper elevation: 15,950 m
Lower Elevation: - 7.800 m
Number of parking spaces in the closed underground car park: 62 cars
---
Specialists of Engineering Center GOCHS "BASIS" performed work on creating the project of SMES .

*SMES is Structured System of Control and Monitoring Engineering Systems of Buildings and Facilities.
---