20.11.2014
Small Ice Ice Hockey Arena in Sochi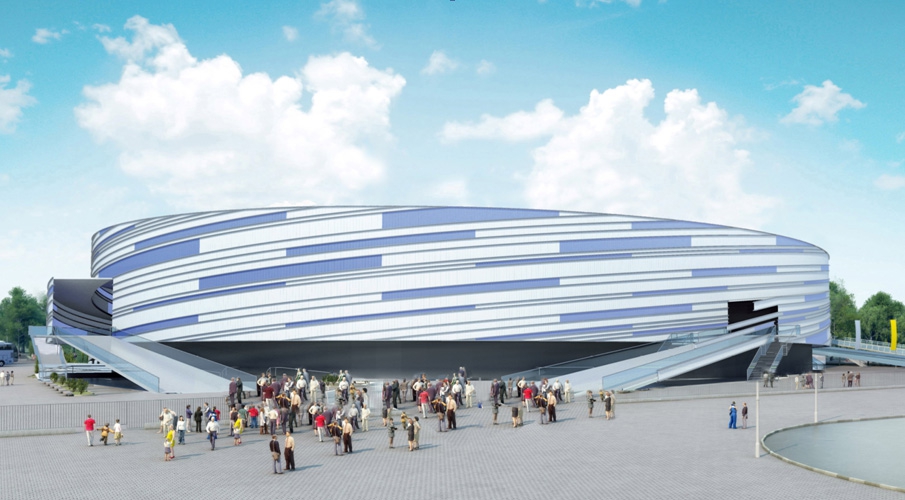 «Small Ice Hockey Arena in Sochi»: capacilty is 7,000 seats, prefabricated structure, Imeretinskaya lowland (engineering design and survey works, construction), Sochi, Adler region, Imeretinskaya lowland.
---
Main technical characteristics:
Capacilty – 7 000 seats;
Construction area – 9 710 м²;
Total building area – 22 870 м²;
COnstruction volume – 231 780 м³.
---
Specialists of Engineering Center GOChS "BASIS" worked on SMES engineering design, scientific and methodological support.
SMES is Structured System of Control and Monitoring Engineering Systems of Buildings and Facilities.

---