20.11.2014
Marine Port in Sochi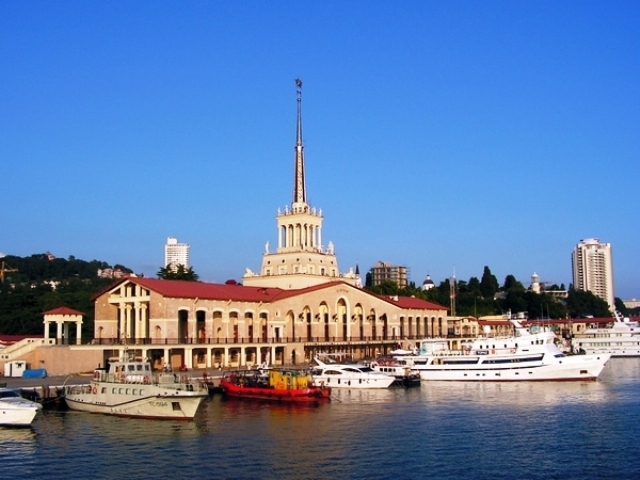 Marine Port in Sochi is a transport enterprise in the Central district of Sochi, Krasnodar region, Russia.
---
The Marine port has a large port complex and two passenger berths of a total length of 330 m, which can accommodate vessels up to 220 m long, with the draft of 8.5 m.

International Pavilion terminal has the capacity of up to 350 people per hour. For due cargo receiving and handling, the port has both - a dry and an auto-ferry cargo piers. The port has an artificial harbor for receiving yachts.
The port is to be reconstructed simultaneously with coastal infrastructure, in order to create an international center of maritime passenger and cruise traffic.
---
Specialists of Engineering Center GOCHS "BASIS" designed and installed SMES - a Structured System of Control and Monitoring Engineering Systems of Buildings and Facilities at the facility..

---