01.03.2022
Rock collapse at the Denisovskaya mine in Yakutia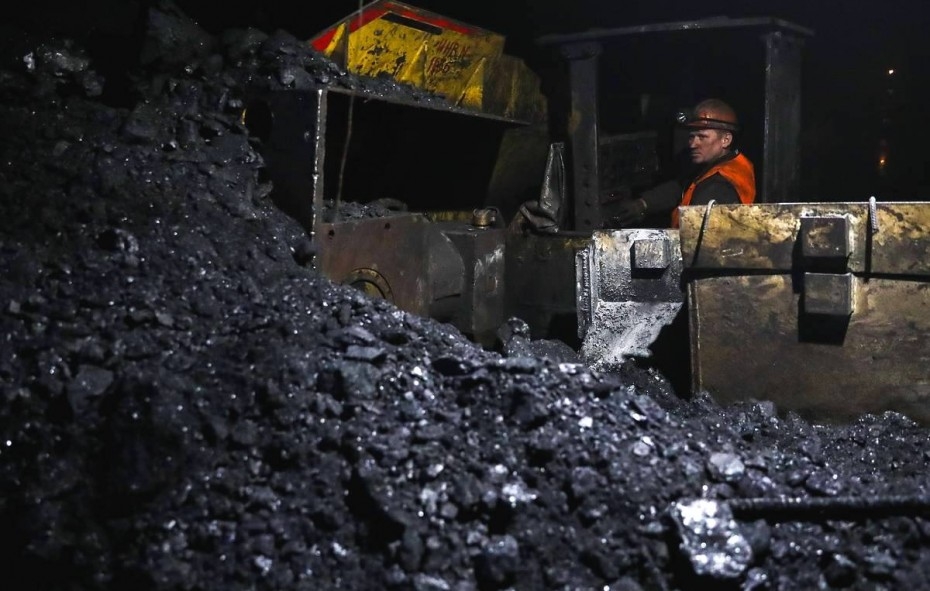 Early in the morning at the Denisovskaya mine in the Neryungri region of Yakutia, a partial fall of coal occurred from the sides of the mine workings at the KSO 3-6, 3-7 site. The press service of the Kolmar Management Company, to which the mine belongs, reported that the collapse occurred after an earthquake of magnitude 4.5.
"The epicenter of the shock was 5 km from the Denisovskaya mine, the wave reached the place of work of the miners in 22 seconds. As a result, the sides collapsed in the underground part of the mine, three workers received bruises and minor injuries. Colleagues provided first aid to the victims, then the medical staff Now the employees are at home," comments Pavel Andryushchenko, Deputy General Director, Production Director of LLC UK Kolmar.
Coal mining in the Denisovskaya mine has been suspended in three faces - work is underway to clean up the collapsed massif. A procedural review is underway. Also on site are specialists in the field of fortification works.
According to available information, this production facility was not equipped with an SMIS / SMIK system that monitors and alerts emergencies continuously in real time, automatically.
Photo: Artem Geodakyan/TASS
---