24.12.2021
Emergency mode introduced in Buryatia due to an accident at a thermal power plant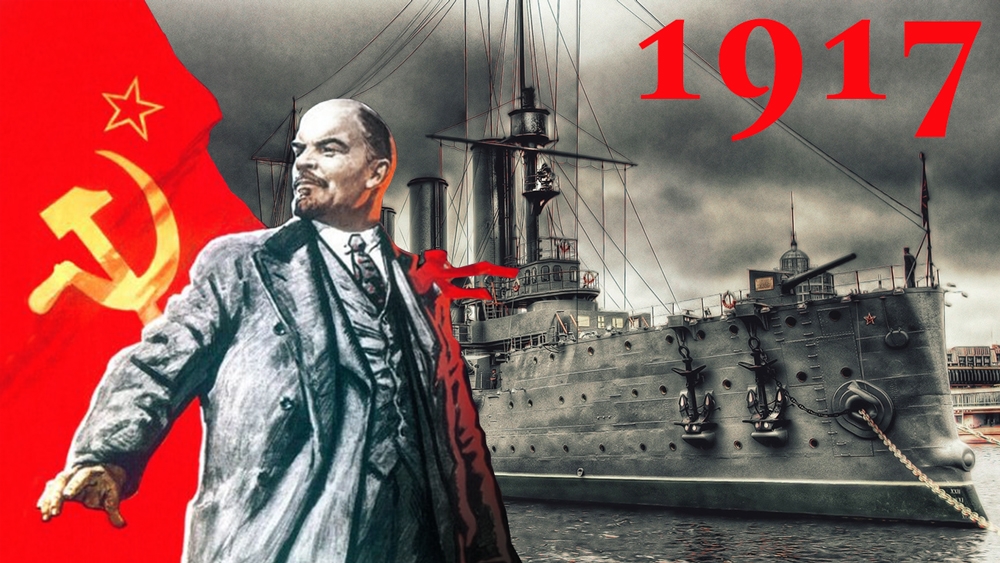 On the night of December 23, 2021, Ulan-Ude CHPP-1 of PJSC TGC No. 14 had a short circuit followed by a fire of power wires in the cable compartment feeding the control panel, resulting in the shutdown of four heating boilers and a turbine generator. Immediately after the accident 550 blocks of flats, 455 private houses and 91 social facilities - including 13 schools, 25 kindergartens and 12 health centers were turned off. The situation was aggravated by severe frosts, with temperatures dropping below 30°C at night.

In Ulan-Ude a state of emergency of the republican level was introduced. Several temporary accommodation centers were set up in the city, and heaters were given to those in need against receipt of return.
Restoration work is scheduled to be carried out according to the schedule within three days. According to experts, the CHP-1 will be back to normal on Saturday, December 25. However, the temperature in the apartments will be below the norm for the period of repair.
At the moment, the number of apartment buildings under the restriction of hot water supply is 763 houses. The private sector, "fed" from the district heating, hit by the limitation of hot water supply - 448 houses. There are no social facilities without heating. Monitoring of the temperature regime at social facilities located in the area of heat supply restrictions continues.
According to available data, CHPP-1 was not equipped with SMIS for prevention and prevention of emergencies.
---