20.12.2021
The collapse of a bridge in China killed four people. There is no information about the presence of a monitoring system (SMIK)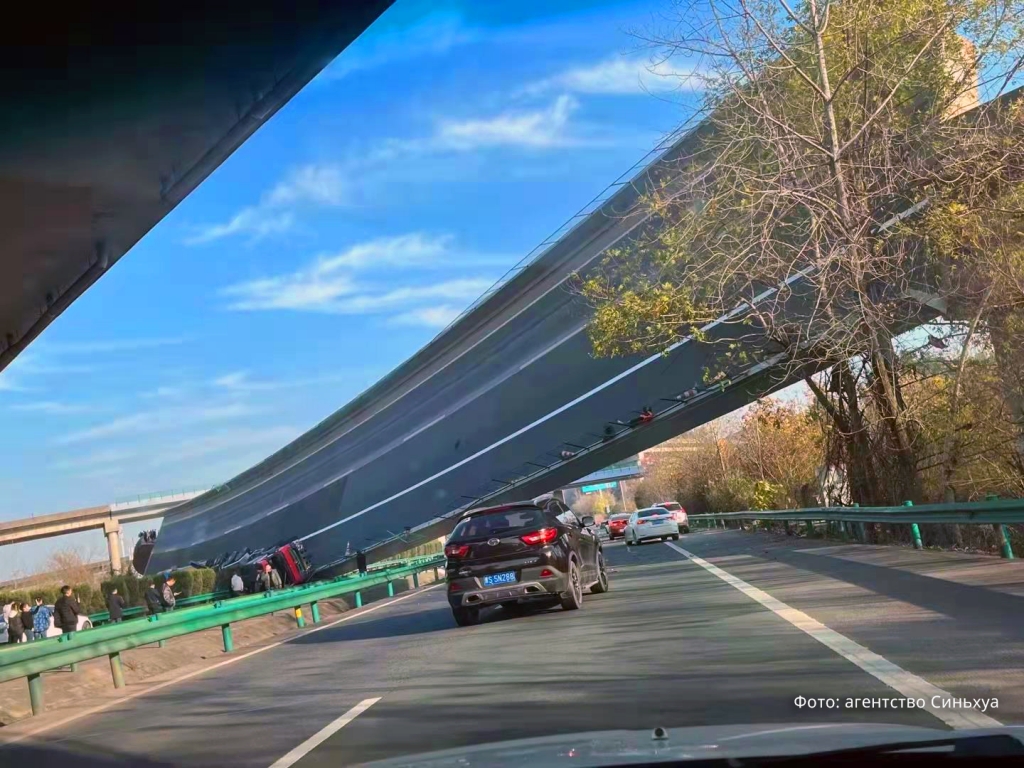 In the city of Ezhou (Hubei province, located in central China), on December 18, a ramp bridge that connects highways partially collapsed. The 500-meter section of the bridge on reinforced concrete pillars turned almost 90 degrees, fell and blocked another expressway located under it.
At the time of the collapse of the bridge, several trucks and cars were moving along it. Three trucks fell with the structure, and another car was crushed. Four people were killed and eight were injured.
The destroyed ramp bridge is said to link the Shanghai-Chongqing Expressway and the Daqing-Guangzhou Expressway. The bridge was built in 2010 and is 731.08 meters long and 13 meters wide.
According to available information, this bridge was not equipped with an SMIK - a monitoring system for engineering (load-bearing) structures, hazardous natural processes and phenomena.

---