26.11.2021
52 people died at the Listvyazhnaya mine in Kuzbass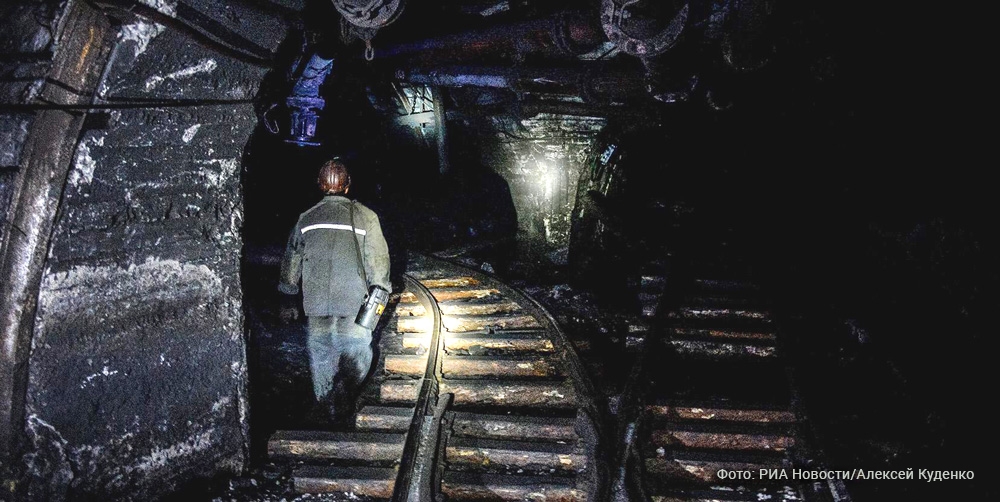 Yesterday morning, November 25, smoke started to appear in the Listvyazhnaya mine in the Belovsky urban district of the Kemerovo region. The reason for the emergency was the ignition of coal dust in the ventilation shaft at a depth of 250 meters. In terms of the number of victims, this incident has already become the largest in Russian mines over the past 11 years, according to TASS.
In total, there were 285 people in the mine. The Ministry of Emergency Situations reported the deaths of 46 miners and six rescuers.
Mourning has been declared in Kuzbass.
---