06-05-2021
Happy victory day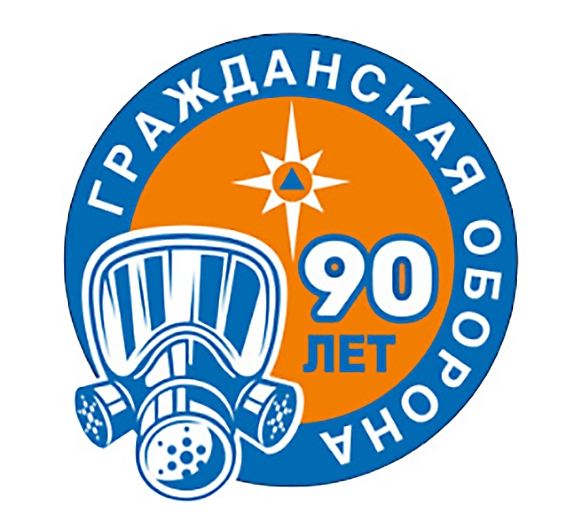 Victory Day is a holiday of the Great Victory of the Red Army and the Soviet people over Nazi Germany in the Great Patriotic War of 1941-1945.
The victory of the USSR with the allies determined the post-war structure of the whole world for decades.
Together with Nazi Germany, the troops of Romania, Finland, Italy, Hungary, Slovakia, Croatia, Austria invaded the territory of the USSR.
All kinds of voluntary "fighters against Bolshevism" from Holland, Denmark, Norway, Sweden, France, Spain fought against the Soviet Union in the ranks of the German army and units of the SS.
During the war against the Soviet Union, the economic potential of all European countries was used, including even officially neutral ones.


According to various sources, the losses of the USSR amounted to:
• armed forces - up to 10,922,000;
• civilians - 17,931,600;
• total dead - 26,600,600;


Losses of the enemy Armed Forces on the Soviet-German front - 11,800,000,
including:
• Germany - up to 5,318,000;
• Hungary - up to 713 767;
• Romania - 332,370;
• Finland - 218,377;
• Italy - 184,000;
• Slovakia - up to 30,000;
• Croatia - over 21,182;
• Czechoslovakia - up to 1000;
• Volunteers on the side of Germany:
• Czechs and Slovaks - over 69,977;
• France - over 29,000;
• Denmark - 9,506;
• Norway - over 7,078;
• Netherlands - over 14,727;
• Flemings (Belgium, Luxembourg, France, Spain, even Albanians, Indians, Arabs) - over 12507;
• Sweden - over 600;
• and etc.


The holiday was established by the Decree of the Presidium of the Supreme Soviet of the USSR dated May 8, 1945 and is celebrated on May 9 each year.
In 1945-1947 and since 1965 Victory Day is a non-working holiday.
On Victory Day, military parades and festive fireworks will be held in many cities of Russia, in Moscow - a military parade and an organized procession to the Tomb of the Unknown Soldier with a wreath-laying ceremony.
The Immortal Regiment campaign on May 9, 2021 will be held online.
In the traditional format, the organizers hope to hold the "Immortal Regiment" on June 24, 2021, if the situation with the pandemic changes and Rospotrebnadzor adjusts the requirements, which will allow organizing the procession in person. It was on June 24, 1945 in Moscow on Red Square in honor of the end of the Great Patriotic War, when the historic Victory Parade took place.
Happy Victory Day!
---