25-07-2019
ANALYSIS OF THE CAUSES OF EMERGENCIES AT THE PLANT IN DZERZHINSK
On May 31, 2019, against the background of systematic violations of industrial safety standards and a succession of smaller incidents, an explosion occurred at the plant in Dzerzhinsk.
According to experts, this incident may be the reason for large-scale inspections and revision of safety rules. A criminal case on the grounds of a crime under Part 1 of Art. 217 of the Criminal Code of the Russian Federation ("Violation of industrial safety requirements of production facilities").
Indicative is the fact that this is not the first emergency at this enterprise. Since April 4, 2019 as a result of a fire detonation of explosives occurred with the subsequent destruction of the industrial building.
In accordance with the requirement of the prosecutor's office of the Ministry of Emergency Situations in April, an unscheduled inspection was conducted to monitor compliance with the mandatory fire safety requirements. 35 violations were identified, including such aspects as:
1. Lack of fire alarm in a number of rooms, including the office of the head.
2. Failure of automatic door closing mechanisms in case of fire in several workshops.
Along with the Emergencies Ministry, Rostechnadzor inspectors conducted their own inspection in April. Its results open up a veil over the possible causes of the explosion.
Thus, 7 violations of requirements in the permanent technological regulation of the process of receiving liquid raw materials, their storage and transportation were found. This could be the reason for the formation of an explosive air mixture of ammonia.
Based on the facts stated above, the following can be concluded. Emergencies could be prevented and prevented by equipping an SMIS facility that monitors incoming signals and the operability of an automatic fire alarm, automatic door closing mechanisms and fire protection systems, as well as fire and explosive ammonia concentrations in the air.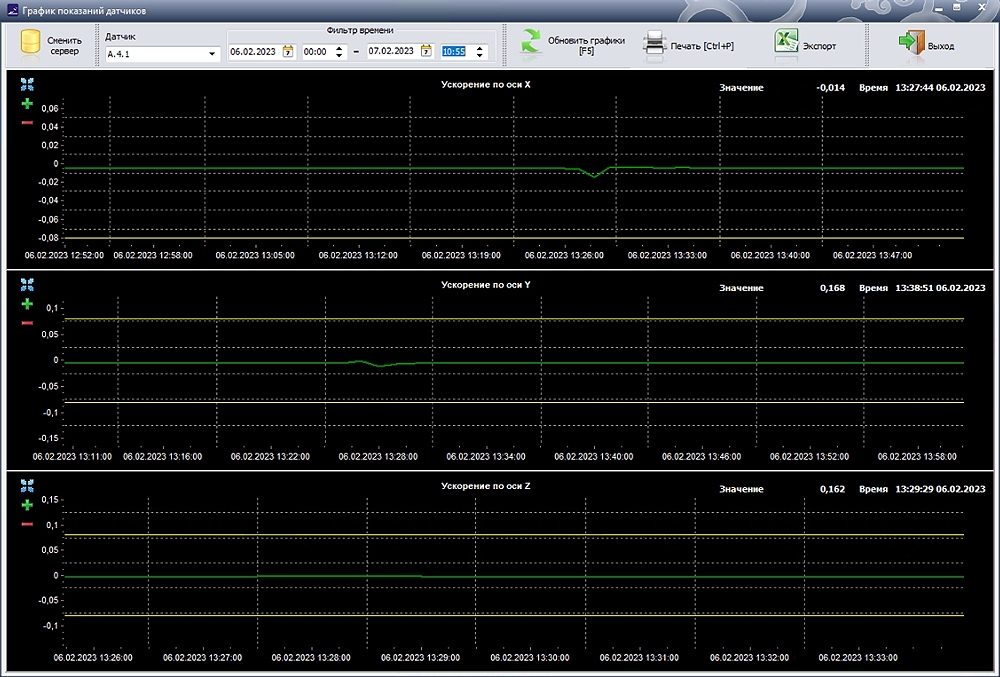 ---