07.09.2023
SMIS software is included in the Unified Register of Russian Computer Programs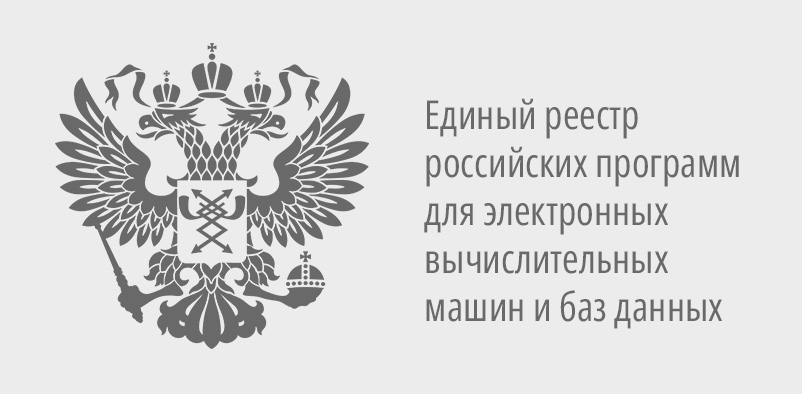 The software of structured systems for monitoring and managing engineering systems of buildings and structures (SMIS) of BAZIS-INTELLECT LLC is included in the Unified Register of Russian Programs for Electronic Computers and Databases of the Ministry of Digital Development, Communications and Mass Media of the Russian Federation.
Register entry dated 09/05/2023 No. 18871.
The new SMIS software can operate under Linux or Windows operating systems.
---