06.05.2022
Happy Victory Day!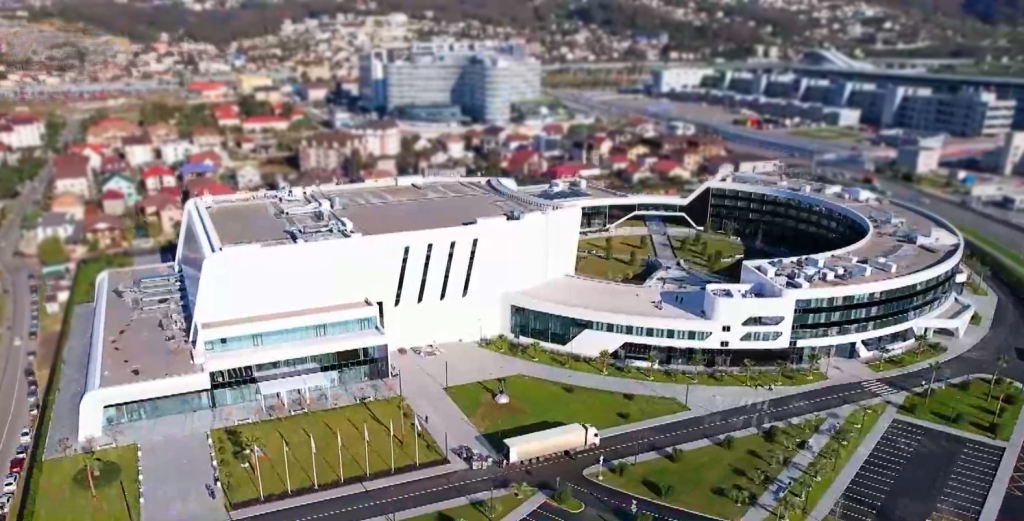 The Great Patriotic War ended 77 years ago. Our people resisted the powerful onslaught of a highly organized and well-armed enemy - Nazi Germany and its allies. We survived and won!
The highest price was paid for the Victory - the price of life. The war has left its mark on the fate of every family. Grandfathers and great-grandfathers, grandmothers and great-grandmothers performed their feat every day. They went to their deaths in offensive operations, dug trenches and organized field hospitals, went into the forests in order to become partisans, and worked in the rear. Everyone had their own business. And it brought the last day of the war closer. Victory Day is a holiday that unites generations.
This year, President Vladimir Putin will traditionally deliver a congratulatory speech. Many cities will host traditional parades with the participation of military equipment, processions of the Immortal Regiment, themed concerts will be held in parks, and fireworks will complete the celebrations.
---