11.03.2022
Depressurization and destruction of a reservoir with bitumen in Penza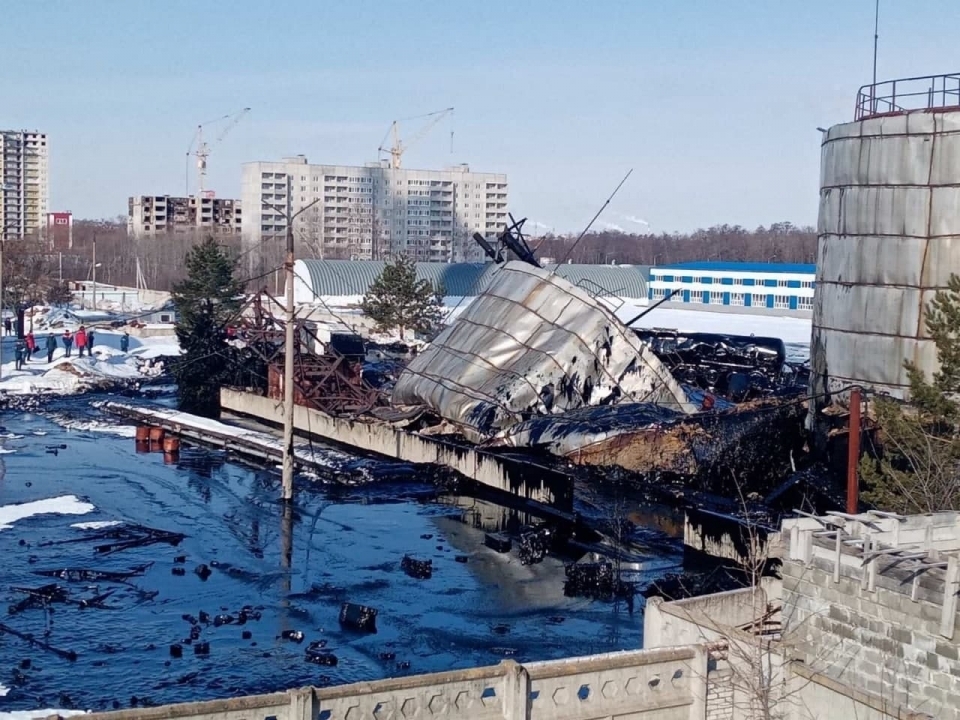 A depressurization of a bitumen storage tank occurred at an industrial enterprise in Penza. The incident occurred at the production facility of JSC "Energy Supply Company" (ESP) on Wednesday morning, March 9.
According to updated data, two people died. Eight victims were hospitalized. Seven of them are in the department, one is in intensive care. Everyone is provided with full medical care.
Rostekhnadzor said that the bitumen tank was decommissioned back in 2009. Officers of the investigating authorities initiated a criminal case on the fact of violation of the industrial safety requirements of hazardous production facilities, which resulted in the death of two people, in connection with the depressurization of the tank with bitumen.
According to available data, the enterprise was not equipped with an SMIS / SMIK system that monitors and prevents emergencies continuously in real time, automatically.

Photo source: https://vk.com/ahunygpz
---